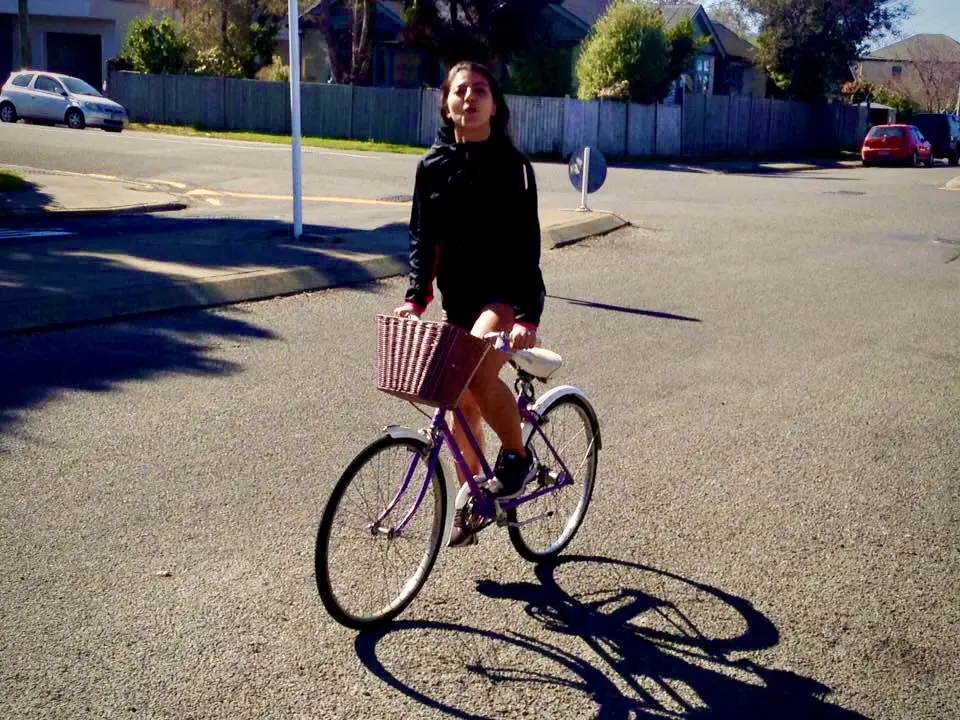 Hi there. My name is Sarah. Owner of Riders On Wheels
Learning how to adventure on wheels and explore through the world transformed my life and helped me become a happier person.
I want to help you do the same.
My cycling site is dedicated to helping people cycle more more, step outside their comfort zones and experience wonders of the world beyond their wildest dreams by zoom zooming on their two wheels!
Grab your helmet, we are going on an adventure!