Are Huffy Bikes Good ? – The Huffy brand has been around for more than 125 years, ever since George Huffman turned his humble sewing machine company into a bike manufacturer back in 1892.
The company produces a number of different bikes, including cruiser bikes, mountain bikes, electric bikes, and even tricycles and kids' bikes. They're a brand that prides itself on affordable and comfortable bikes.
But does that affordability come at the cost of quality? The following will seek to answer this question, as well as tell you everything else you might need to know about Huffy bicycles.
Disclaimer: Some of the links in this article are affiliate links and I may earn a commission if you click on them, at no additional cost to you. Hope you find the information here useful! Thanks.
Related Articles: 
The History Of Huffy Bikes
Founded by George P. Huffman, Huffy began manufacturing bikes in 1892. And they're still around, which makes them one of the longest-lasting brands in the industry.
The switch from a sewing machine company to a bike company was prompted by the bicycle boom in the United States towards the end of the 19th century. Eventually, the company was taken over by the son of George P. Huffman, Horace M. Huffman Sr.
Originally the bikes were known as 'Dayton' bikes until a 1924 rebrand changed their name to Huffman bikes.
The company is well known for producing some of the cheapest bikes on the market, which can be found most frequently at Walmart or Target. Some avid cyclists look down on them for this fact.
Types Of Huffy Bikes
It's hard to paint the Huffy brand with a broad brush when they produce so many different types of bikes. Let's look at each of their most prominent kinds of bikes individually.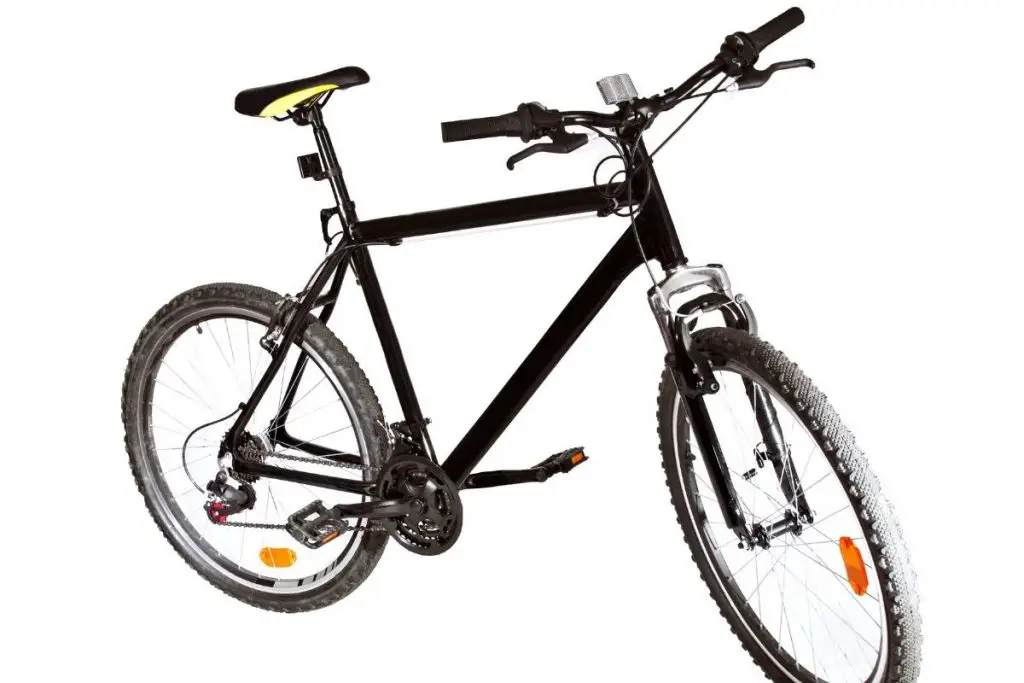 Mountain bikes tend to cost a lot more than traditional bikes, and compared to the average mountain bike, the Huffy variety is substantially more affordable.
There are a number of different mountain bikes on offer, though, and some of the higher-end bikes might even be a little costly depending on your budget.
The Huffy mountain bikes with the highest prices tend to do well on relatively rough terrain, and they should suit you fine if you're a beginner biker.
If you're a professional, though, you're probably going to want to look into more expensive mountain bikes. There are bikes out there that can handle far rougher terrain than Huffy mountain bikes.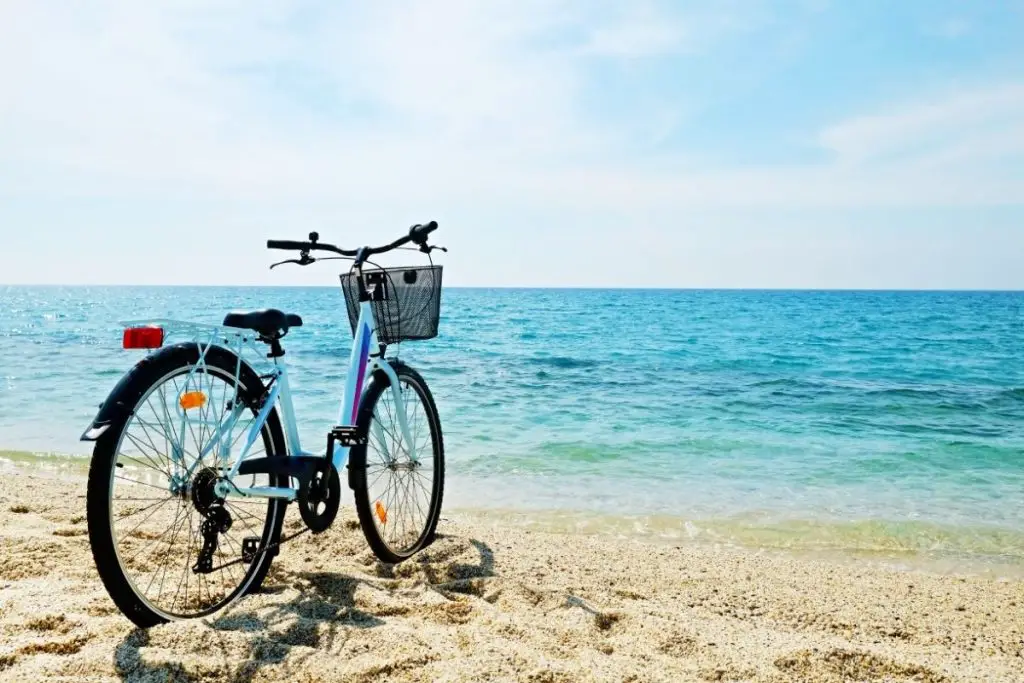 Comfort bikes are the most common kind of bike and are typically designed for biking around flat towns or cities that have simple dirt paths.
When it comes to this kind of bike, you won't be asking a lot of it, and Huffy comfort bikes do the job pretty well. They're a decent choice if you're looking for something affordable.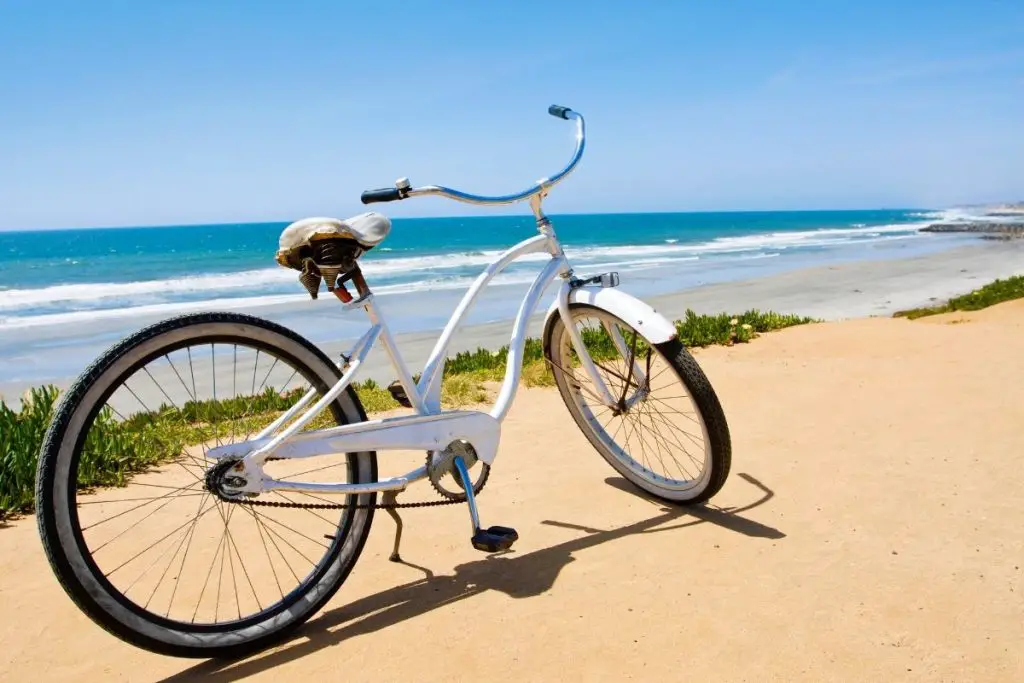 Cruiser bikes are aimed at those who won't be riding on any difficult terrain with their bikes, but who will still be riding their bike often.
They tend to be associated with women, but the Huffy cruiser bikes come in multiple sizes, and can really be used by anyone. They also have cruiser bikes for kids.
A lot of the cruiser bikes offered by Huffy are substantially cheaper than a lot of similar bikes on the market.
They tend to be reliable and are very easy to ride. There are also no gears or extra features, so if you're looking for a stripped-back ride then these might be the bikes for you.
Other (Electric Bikes, BMX Bikes, Tricycles, Kids' Bikes)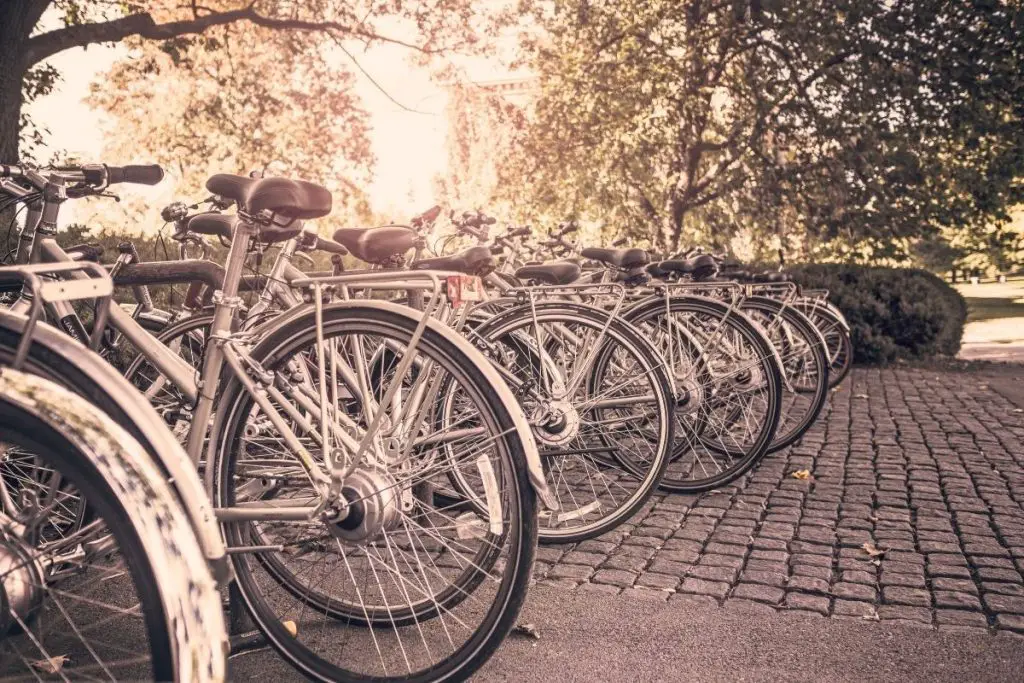 How do the rest of their bikes stack up?
Their electric bikes are fairly well regarded- the only real downside is often you'll need to charge them, especially when compared to higher-end electric bikes.
They make for a swift and smooth ride, though, even on quite a rough terrain.
Their BMX bikes are ideal for dirt trails, and just as lightweight as most other BMX bikes. For their price, you can't really go wrong, but you will need to assemble them.
Offering both tricycles for kids and tricycles for adults, the Huffy variety is both stable and comfortable.
They come with accessories, too, like a basket for storage and drink holders.
As for the bikes designed exclusively for children, these are of quite high quality when considering the price. They're likely to make for a decent first bike, and they come in multiple colours, too.
Huffy Bikes: Quality
While there are a variety of different Huffy bikes, we can still attempt to analyze their overall quality, at least when it comes to some specific elements.
The Build Quality
Across the board, Huffy is known for comfortable rides, and there's a reason for that. Both the seats and the handlebars of all Huffy bikes are designed with comfort in mind, and it shows.
The frames of the bikes tend to be made from aluminium, are lightweight, and are mostly resistant to rust.
Where their build quality is somewhat lacking is their robustness, of which there's not a whole lot. Long, rough stretches of terrain are likely to challenge even the Huffy mountain bikes.
The Suspension Quality
Neither the Huffy cruiser bikes nor the Huffy mountain bikes feature rear suspension.
This can make for a very bumpy ride if you're on rough terrain, but you're unlikely to notice the difference if you're only riding on flats. Still, a mountain bike should really have full suspension.
Quality Of The Parts
The quality of the components in any given Huffy bike is decent, but their standards have slipped a bit over the years.
Tech And Design
All of the Huffy bike frames are designed to be lightweight for smoother, faster rides.
The handlebars and the saddle can be adjusted to your personal preference, which will reduce any strain on your back or shoulders. The only real drawback to their overall design is the aforementioned lack of suspension.
Aesthetics
Huffy produces a variety of bikes, and they come in a variety of stylings depending on their purpose. It's down to personal preference, of course, but they tend to be easy on the eye.
Conclusion: Are Huffy Bikes Good?
Would it be fair to say that Huffy bikes get a bad rap? Sort of.
If you're looking for an affordable bicycle that'll get you from point A to point B and not much else (and if neither point A nor point B are located on a mountain range), then Huffy bikes will likely do the job.
But if you're into more serious cycling, you're going to want a higher-end bike (or even just one with rear suspension).
Huffy Bikes Overview : Are Huffy Bikes Good ?